Main content starts here, tab to start navigating
Boat Charter
Slide 1 of 24
Slide 2 of 24
Slide 3 of 24
Slide 4 of 24
Slide 5 of 24
Slide 6 of 24
Slide 7 of 24
Slide 8 of 24
Slide 9 of 24
Slide 10 of 24
Slide 11 of 24
Slide 12 of 24
Slide 13 of 24
Slide 14 of 24
Slide 15 of 24
Slide 16 of 24
Slide 17 of 24
Slide 18 of 24
Slide 19 of 24
Slide 20 of 24
Slide 21 of 24
Slide 22 of 24
Slide 23 of 24
Slide 24 of 24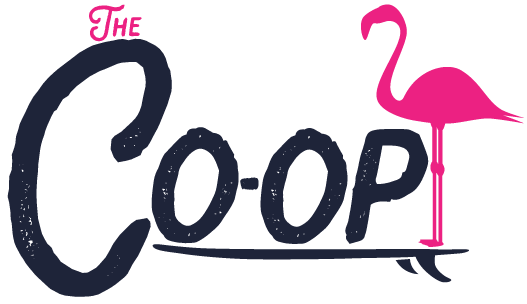 Boat Charter
premier boat charter company in the beautiful charleston harbor! whether you're planning a family outing, bachelorette party, or any special celebration, we offer unforgettable boat tours for up to 6 passengers. join us for a sun-soaked excursion or, even better, a breathtaking sunset cruise. witness the stunning colors of the sky as the sun dips below the horizon. furthermore our knowledgeable crew will ensure your safety and comfort, while our spacious boat provides the perfect setting for your celebration. book your charter today and embark on a memorable adventure filled with joy, laughter, and unforgettable dolphin encounters.
if you have any questions or need to help booking a charter, please send an email to: flamingocharters@thecoopsi.com or call (843) 384-6945
370 sea ray venture sport cruiser 37'
restroom & shower on board
multiple sun loungers and deck seating
full ac/heated cabin
galley on deck and below
two flat screen tv's with multimedia capability
wifi
meet your captain!
captain jennifer pendergrast is a uscg licensed captain and has been exploring the waters of the charleston area her entire life sailing, fishing and diving. if you ask those who know her well you'll often hear them say "jenn is not a land mammal". she's always been obsessed with everything that is ocean.
her maritime career began almost 30 years ago as an offshore divemaster locally on the multiple shipwrecks and ledge systems that sit off our atlantic coastline. she then lived and worked predominantly on st. john, usvi additionally spending time on bonaire netherlands antilles, bahamas, jamaica, dominica, and the florida keys.
she is a proud mom of 3 boys and when she's not working on the water, she is enjoying where she resides with her family on isle of palms.